Periodista Productions is Martin Jönsson; an internationally awarded documentary filmmaker based in Gothenburg, Sweden.
Founding member of the group Svenska Filmstudion.
Independent filmmaker since 2006. Director, producer and film editor.
Filmography>>>
With Carl Pontus Hjorthén: Audience Award Docúpolis Barcelona, FIPA nominee 2009, Special Jury mention DOCSDF, Mexico 2009, Best Football Film, International Sportfilmfestival, Palermo and Göteborgspriset 2011.
Currently touring the world with The Last Proletarians of Football, a film by Martin Jönsson and Carl Pontus Hjorthén.
Bilbao:

London:

Palermo:

And New York, Berlin, Liverpool and Sao Paolo.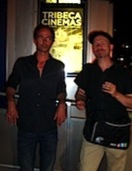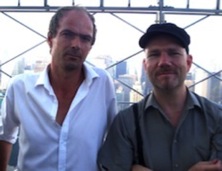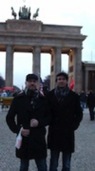 Carl Pontus Hjorthén and Martin Jönsson